Our vision and aspirations as reflected in a few of our earliest information leaflets and publications.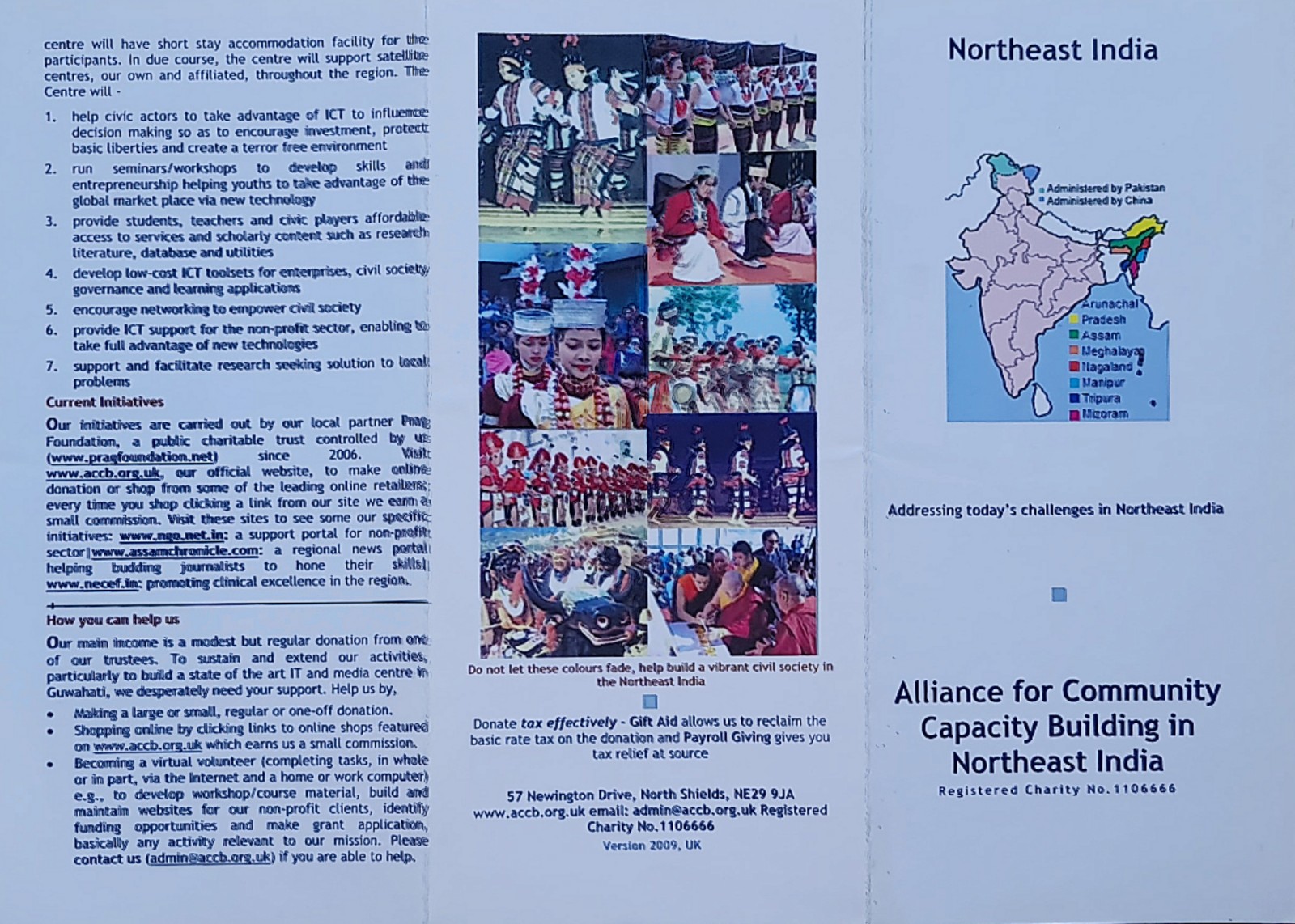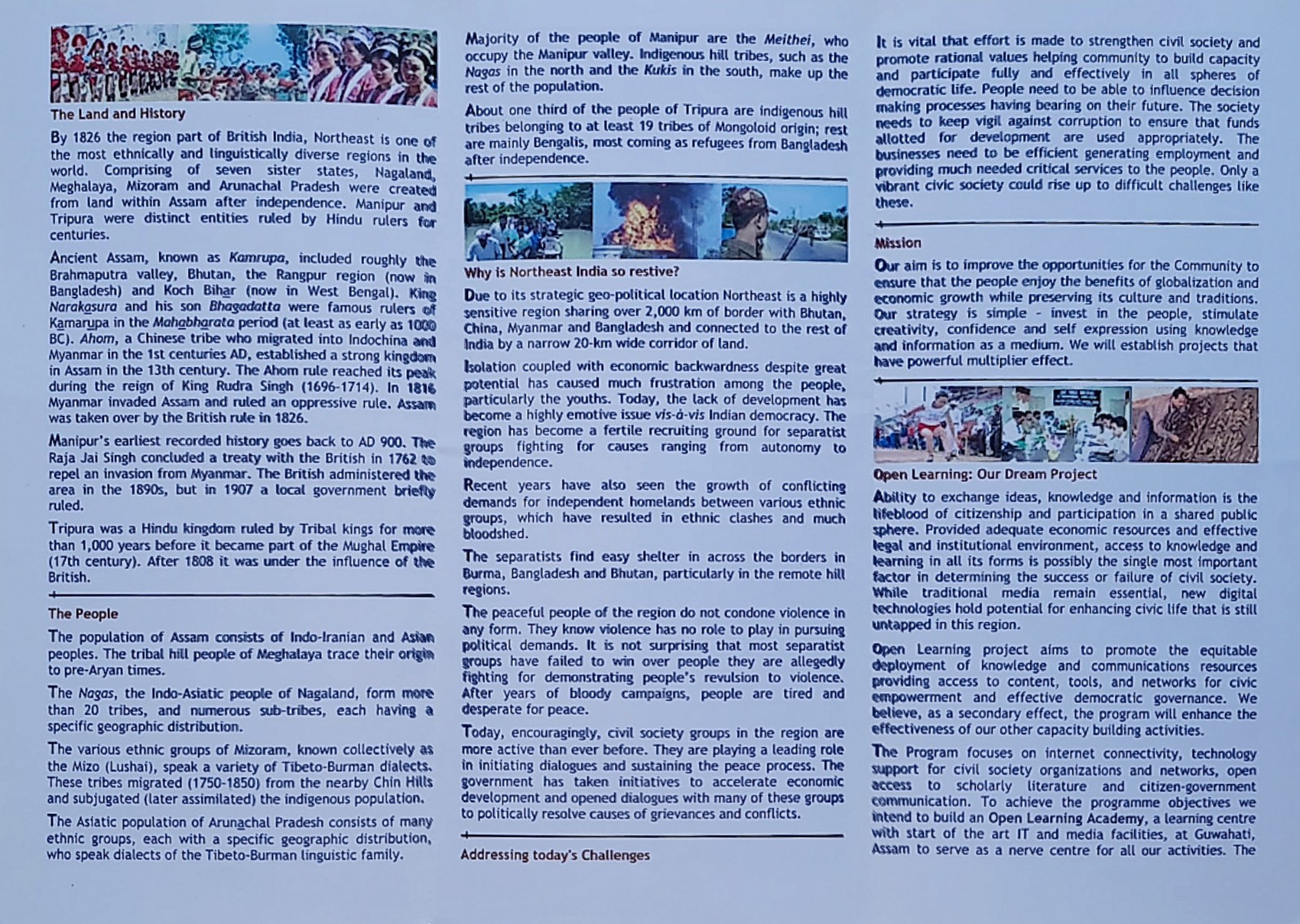 Our vision as elaborated in one of our brochure in 2006.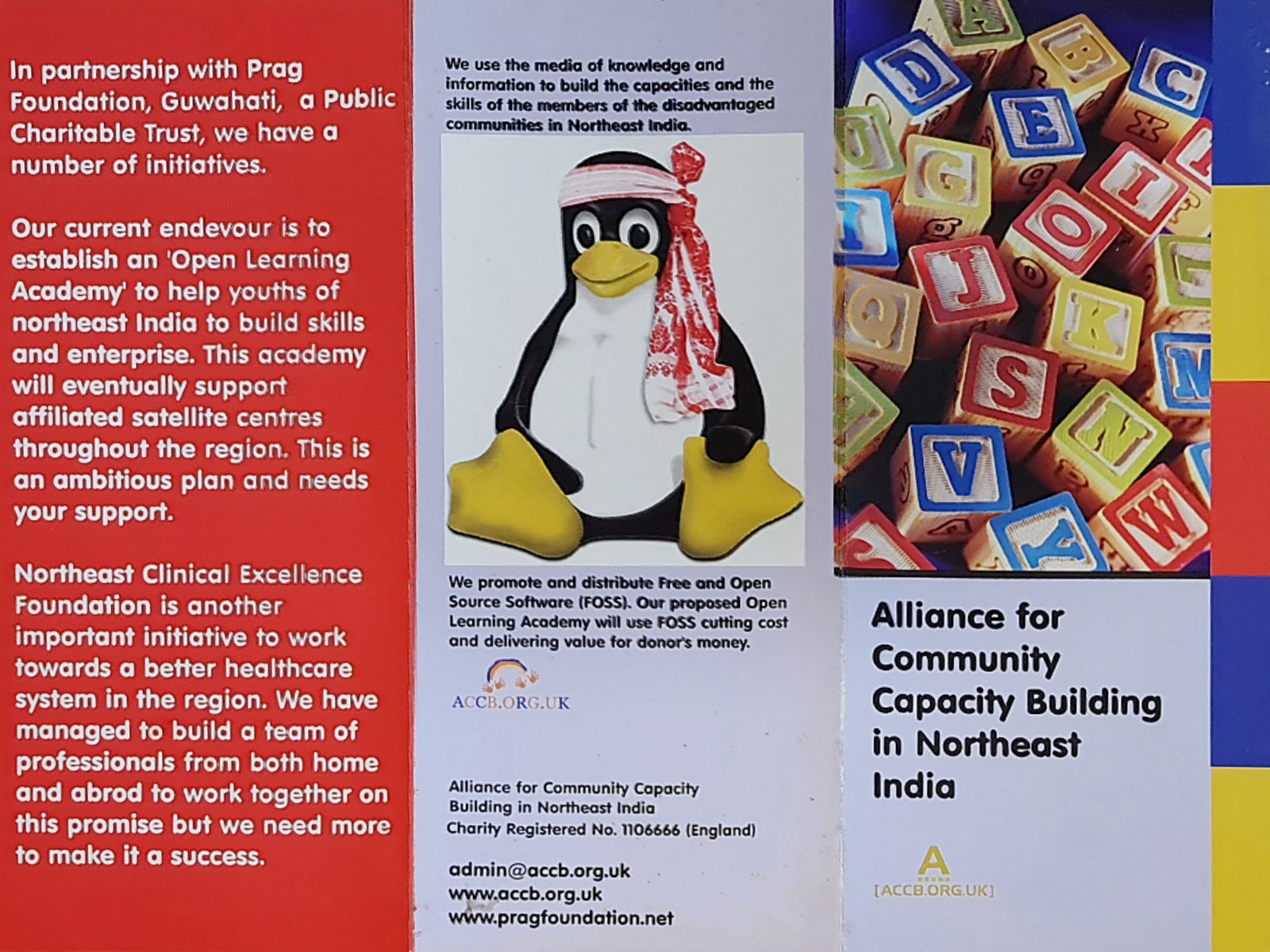 A few of our early year's initiatives outlined in one of our brochures in 2010.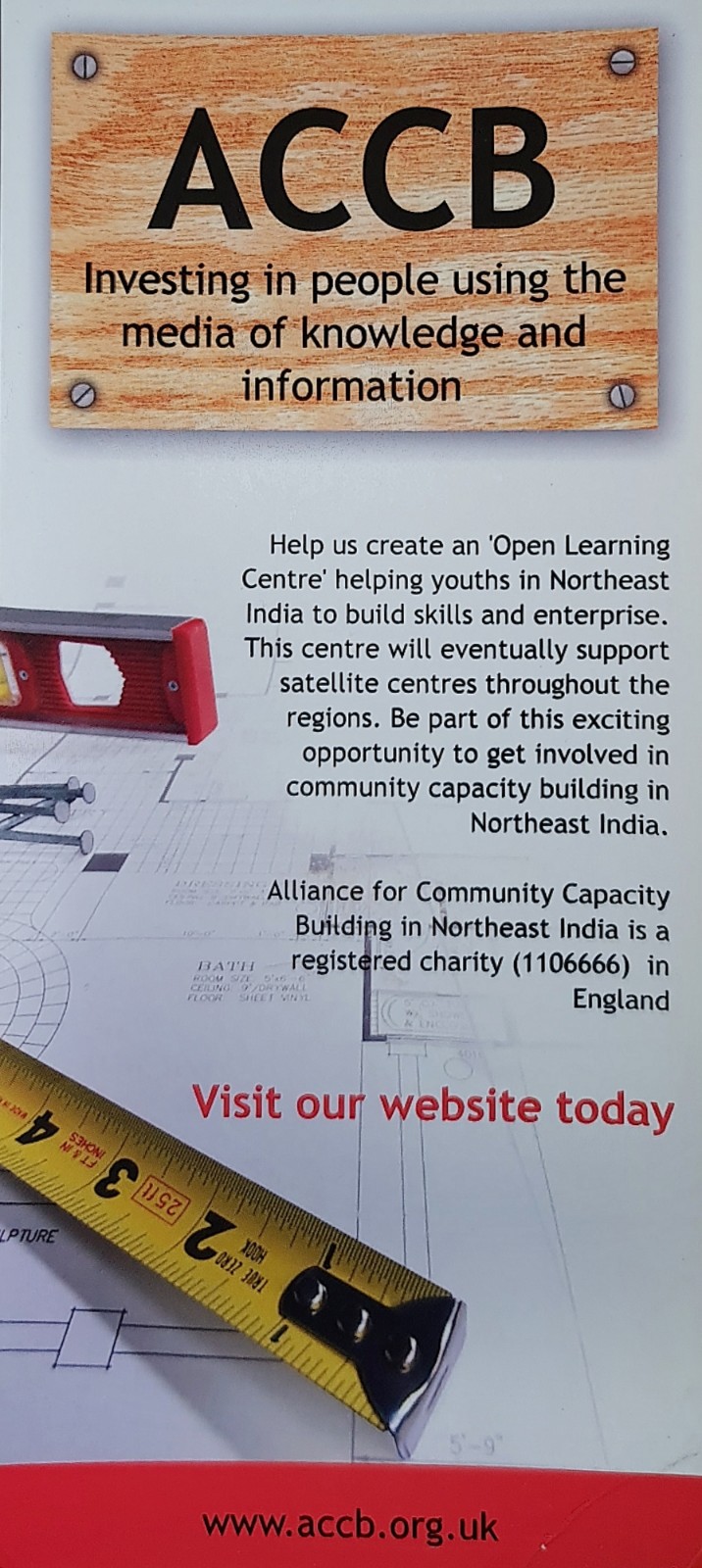 Creating a culture and ecosystem for 'Open Learning' is one of our cherished objectives.